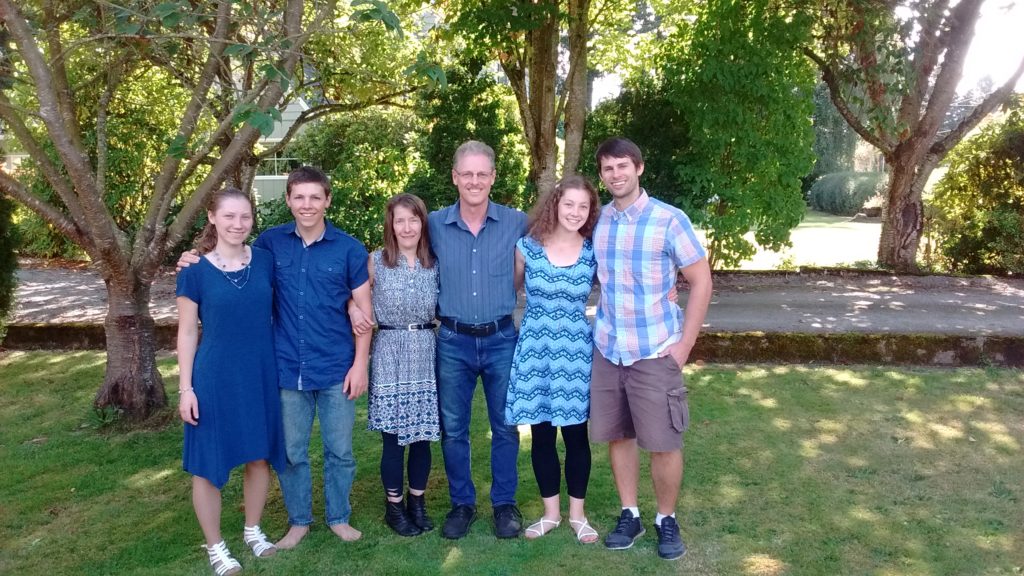 Kirk Blankenship is the owner and visionary person with the titles of Publisher, Editor, and Sales Director. However, his real title should read Juggler of Everything Business!
Christine Blankenship is co-owner, with the titles of Publisher, Designer, and Editor.
The image to the right is our family.
Vibrant Senior Options provides a Resource Guide with events, articles and senior directories.
If you would like information about advertising your company with us, please email kirk@vibrantsenioroptions.com or Link to Email.
Whatcom ~  Skagit ~ Island ~  North Snohomish ~ San Juan