By Julie McKee | Island Hospital – This article was first published in the Fall/Winter, 2018-19 Edition of Vibrant Senior Options Resource Guide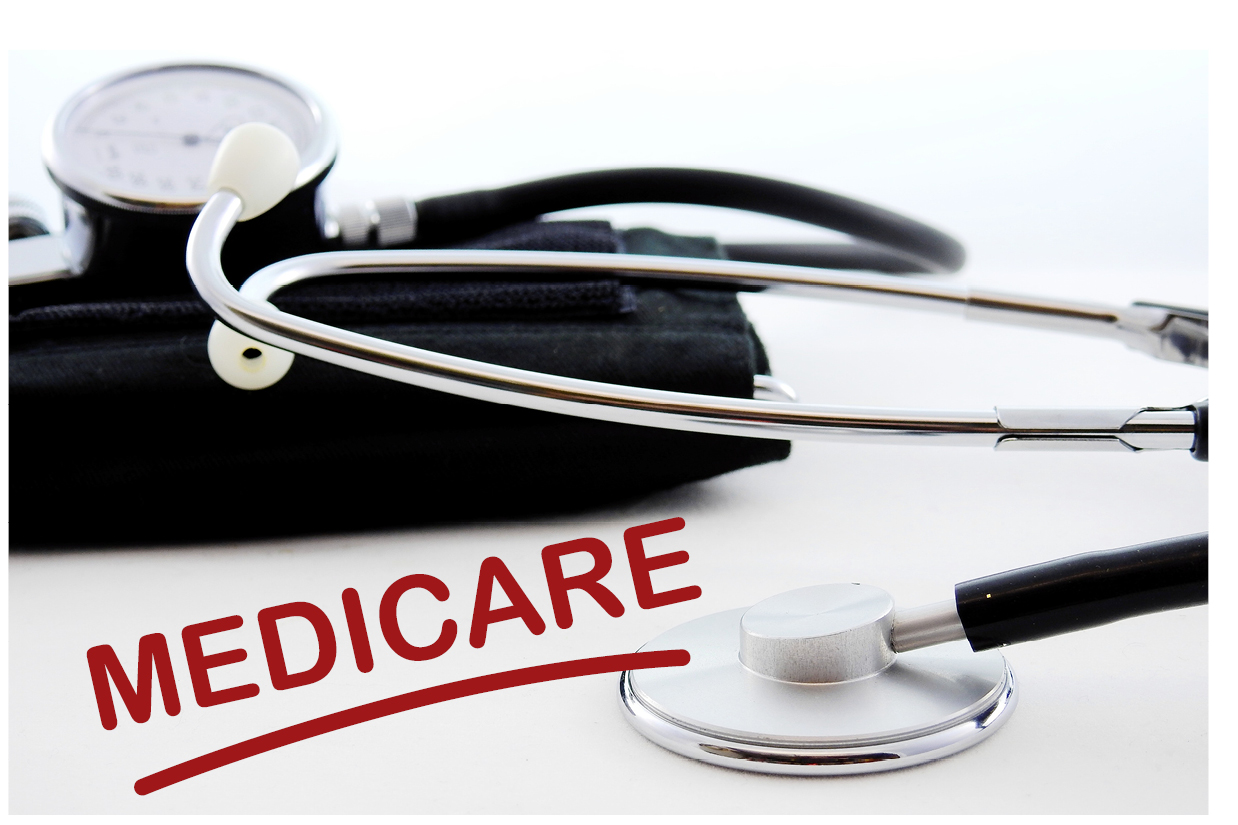 Medicare 101: Piecing the Puzzle Together. You can sign up for medicare online or with confidential help. Island Hospital's SHIBA (Statewide Health Insurance Benefits Advisors) program offers confidential counseling sessions for help Medicare insurance coverage led by a SHIBA volunteer. This article touches on the multifaceted world of government-sponsored health insurance for seniors over 65 and those deemed disabled.
Medicare's Main Topics
1) Traditional Medicare coverage
2) Medicare Advantage plans
3) Prescription drug coverage
4) Insurance coverage gaps
5) Enrollment timelines
6) Where to get more help
7) Medicare fraud protection
Four Parts of Medicare
To choose the best healthcare coverage option, numerous subjects are studied. For instance, did you know there are four parts of Medicare?
Part A – hospital insurance
Part B – medical insurance
Part C – Advantage plans that include parts A and B and usually part D
Part D – prescription drug coverage.
Need More Help?
Following Medicare 101, many people feel prepared to make decisions and sign up (typically online) for their preferred coverage. For additional help, a confidential counseling session can be scheduled with a SHIBA volunteer. This no-cost appointment evaluates individualized Medicare options.
SHIBA volunteers are certified by Washington State Office of the Insurance Commissioner and attend required monthly trainings. Volunteers provide unbiased healthcare coverage information to those seeking guidance in navigating Medicare's challenging waters.
SHIBA Volunteers Support Consumers
SHIBA volunteers support customers in a variety of ways. These ways include:
Assess healthcare-coverage needs
Determine general eligibility for healthcare-coverage programs
Evaluate and compare health coverage
Make referrals to agencies and programs
Collect and report possible fraud
Volunteers cannot recommend health-insurance plans, companies or agents, but can assist in exploring all options. SHIBA volunteers can provide enrollment assistance, speak with Medicare and enter Medicare complaints on a client's behalf.
Got a Healthcare Question? We Can Help
The Health Resource Center (HRC) at Island Hospital – located 200 feet east of the hospital's main 24th Street entrance – helps connect people to resources they need. Health Resource Center is open Monday through Friday, 9 a.m. to 4 p.m. To learn more, inquirers may also call the HRC at (360) 299-1397, or email julie.mckee@islandhospital.org. Also, you may see their webpage: Health Insurance Counseling
The HRC provides visitors with SHIBA appointments. Furthermore, they can also give Medicare support, educational materials, or literature searches for Health Prevention and Patient Education. Literature topics include:
Assistance finding a physician
Wellness class and screening registration
Sourcing support groups
Connection to social services and community resources for all ages
Advance Directives (Durable Power of Attorney for Healthcare and Living Will)
Finding Island Hospital programs and services information.