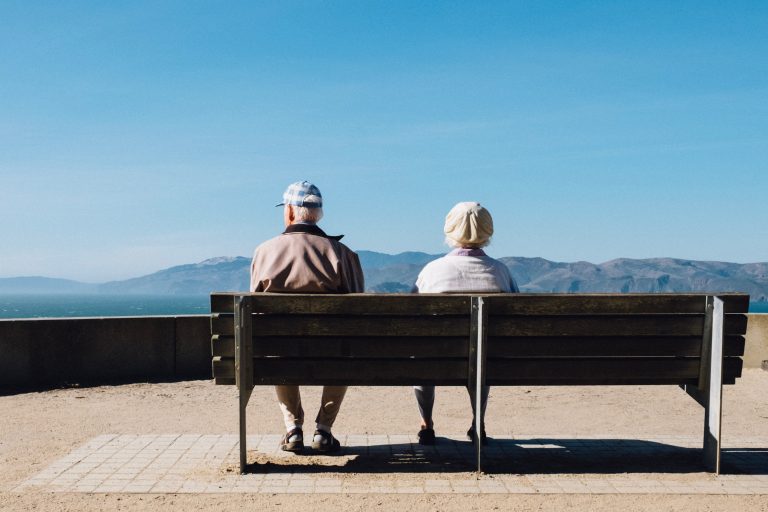 Have you noticed that your loved one is having trouble remembering certain facts? Does it seem like they may have a condition beyond normal aging memory issues? Are you concerned that they may be developing dementia or Alzheimer's disease? If so, it is worth investigating whether they would benefit from memory care.
What is memory care?
Memory care differs from regular long-term care at nursing homes because this type of care is specifically designed for individuals who suffer from Alzheimer's or other types of dementia.
Unlike an assisted living facility where a resident has enough independence to set their own schedule, such as deciding when they will eat and bathe, a memory care facility is more like a nursing home in that the staff manages each resident's time and attend to their needs more closely. Staff is trained to deal with unique challenges that stem from conditions such as Alzheimer's disease and dementia.
Another connection between memory care and nursing homes is that a nursing home itself may have a specific memory care wing or it may be a memory care exclusive nursing home. With this type of exclusive care, emphasis is placed on creating a structured environment with a low-key and less stressful atmosphere.
Conditions needed for memory care
Because memory loss sufferers have very specific needs, specific care facilities can offer specialized activities that cater to them, such as facilitating activities that are designed to help cognitive function through various stages of dementia.
Because memory care is geared toward people with dementia — people who may wander and get lost — it requires more security than an assisted living facility. There are more precautions that balance the need to engage their cognitive functions. For instance, memory care centers often offer the following:
Alarms on the doors;
Devices that track the residents, including bracelets;
Doors and elevators that have access codes;
Enclosed outdoor areas, such as walking paths; and/or
Circular hallways that help prevent residents' frustration with dead ends.
Deciding on memory care
If you think that your loved one needs specialized memory care, you should follow the same steps that you would when deciding on a nursing home. You should research the home very closely. Specifically, for facilities that have dementia care, you should observe or ask about the following:
Staff: Memory care staff should receive specialized training to adequately care for dementia patients. Ask about the specific training that the staff receives. Additionally, note the staff member to resident ratio.
Layout: Individuals with dementia tend to wander, therefore the physical environment of the facility is very important. Tour the space. Are their circular walking areas? Are there dead-end hallways that may cause confusion or anxiety?
Activities: Inquire about what activities are offered and how they are designed to address declining cognitive function.
Costs: The cost of care continues to rise. You may need to pay more per month for memory care.
If neglect happens
If neglect happens, talk to an experienced attorney. If you or a loved one has suffered from neglect at a dementia care center or nursing home in Whatcom, Skagit or Island counties, contact the Bellingham office of Walton Law, APC, at 360-543-1010. You also can visit waltonlawapc.com to sign up for a no-obligation, free initial case evaluation to answer your questions, explain the lawsuit process, and show you how we can help make the best of a bad situation.
Walton Law, APC
Washington Office
360-543-1010
waltonlawapc.com